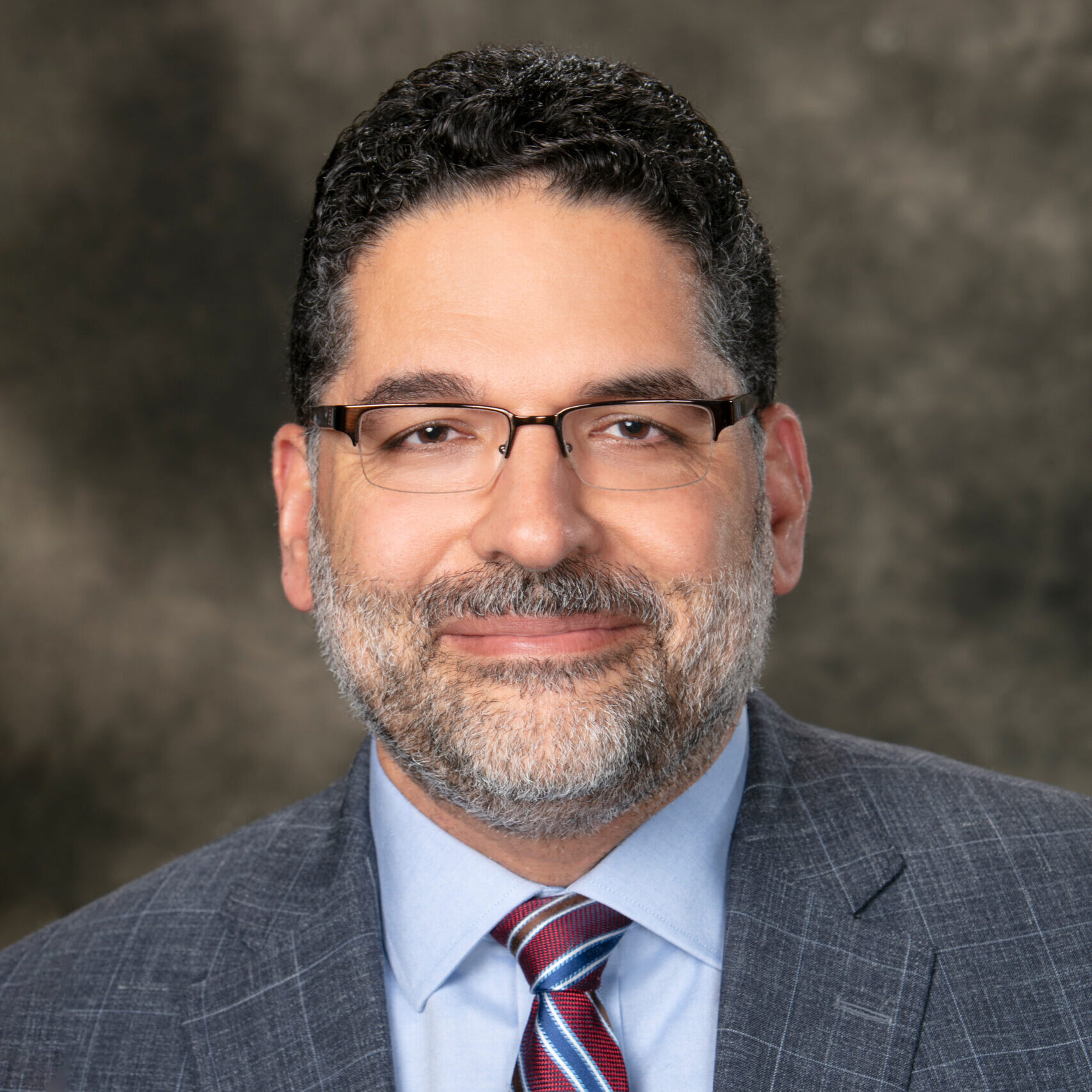 Mahmoud Taha, Ph.D., PE
Chief Executive Officer and Founder
Dr. Mahmoud Taha has more than 25 years of research and development at the University of New Mexico and engineering consulting and brings a wealth of knowledge on using polymer materials and nanotechnology. He has over 350 publications and 13 issued U.S. patents. Dr. Taha is a Fellow of the American Society of Civil Engineers (ASCE), a Fellow of the American Concrete Institute (FACI), and a licensed Professional Engineer in the U.S. and Canada.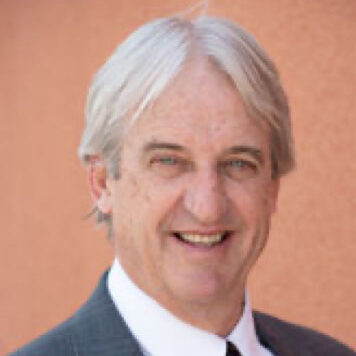 John Stormont, Ph.D., PE
Chief Technology Officer and Founder
Dr. Stormont has more than 35 years of experience at Sandia National Laboratories and the University of New Mexico in the field of geomechanics and sub-surface engineering. John has managed over 100 research grants over his career funded by national funding agencies of more than $20M. He has over 200 publications and 5 issued U.S. patents. He is currently a board member of Rainforest Innovations which is a 501C non-profit corporation with the mission to nurture innovation and economic development for the UNM community. Dr. Stormont is a licensed Professional Engineer in the U.S.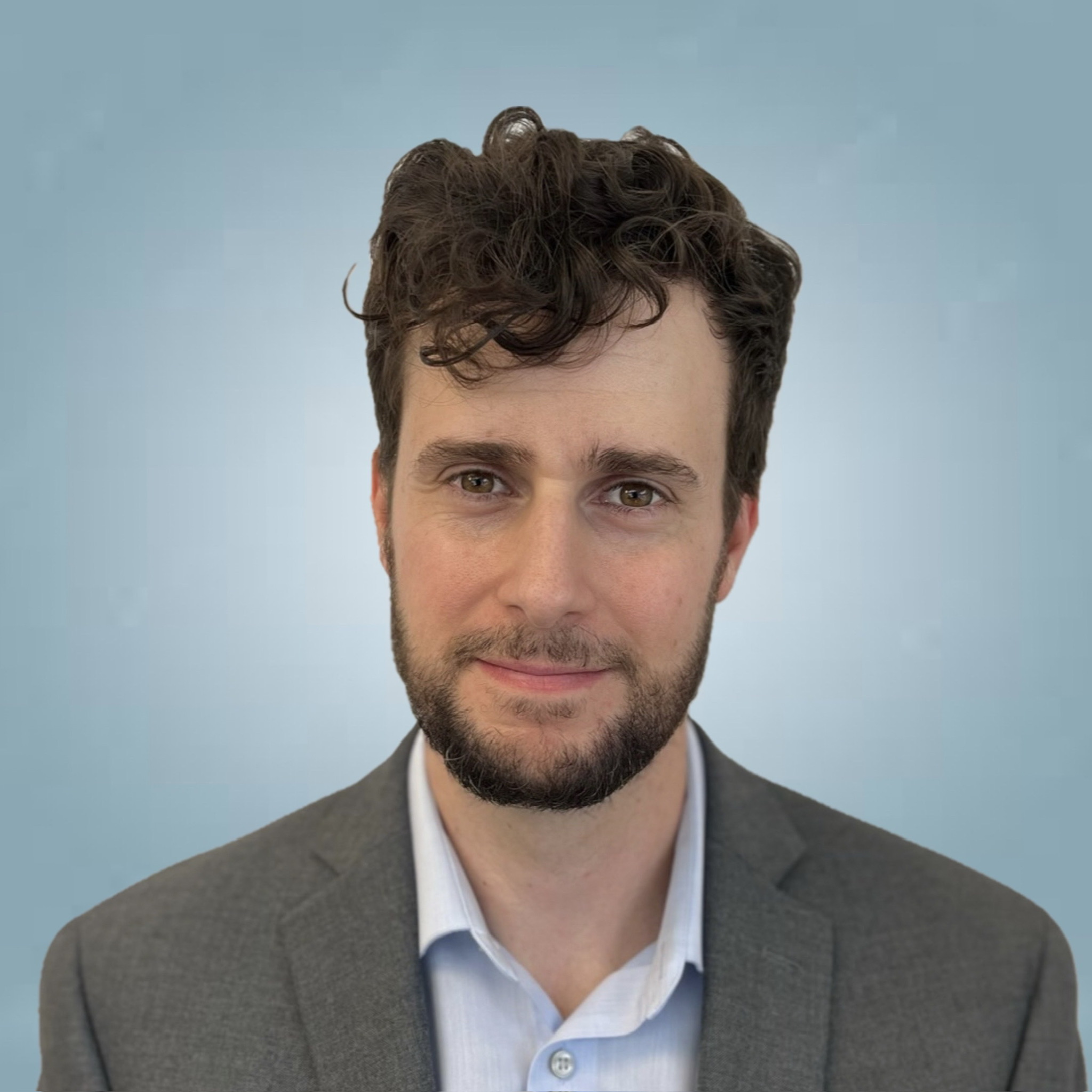 Daniel Heras Murcia, Ph.D.
VP, Engineering and Founder
Dr. Murcia received his Ph.D. from the University of New Mexico with distinction. He holds a B.S. from the University of Granada and a M.S. from the Technical University of Madrid (first-class honors). His experience includes engineering and characterization of polymer nanocomposites for wellbore sealing technology, additive manufacturing, and other infrastructure applications.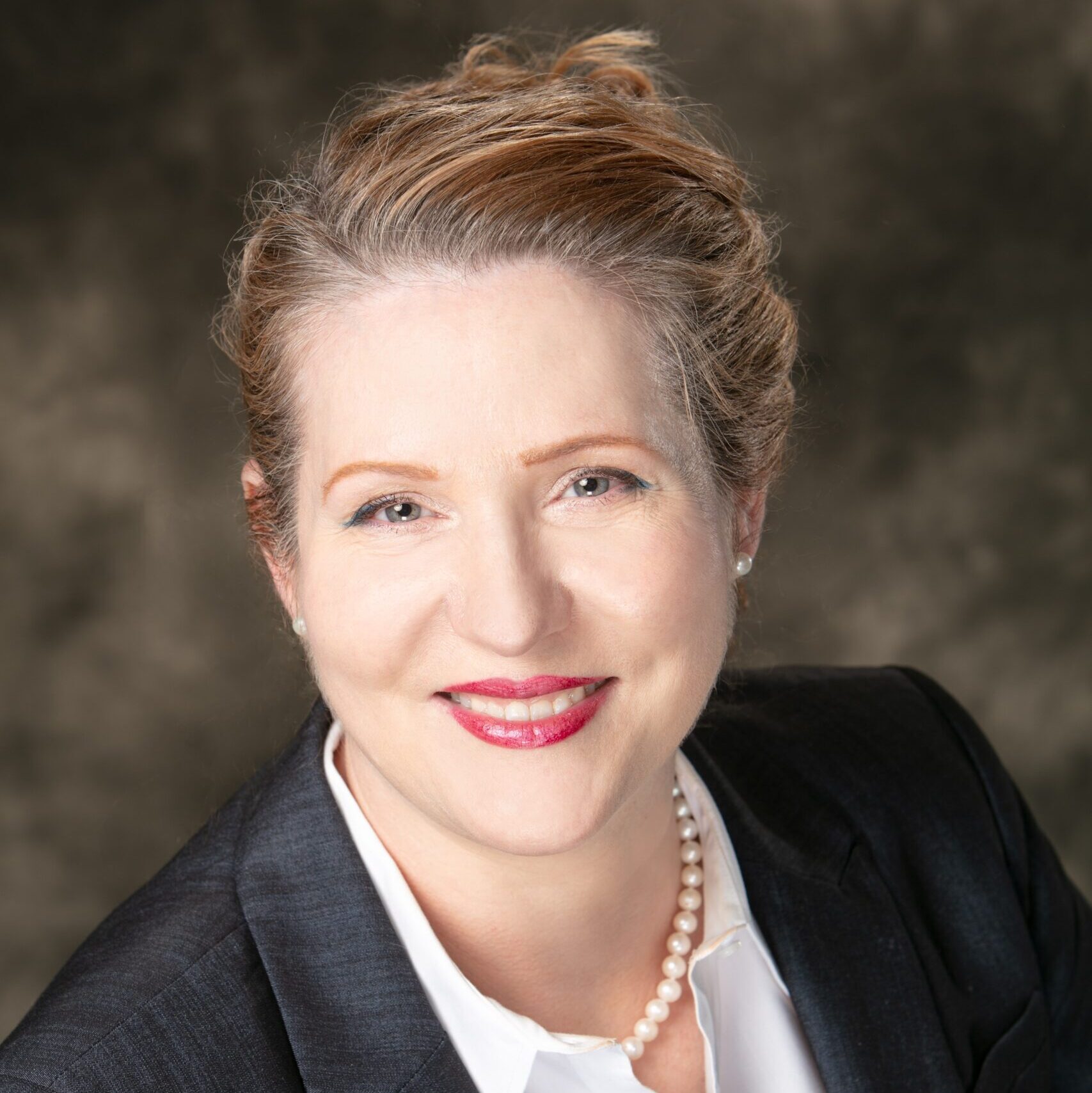 Kary Ann Taha, MBA, CPA, CGMA
Kary Ann has more than 20 years of combined business finance and accounting management experience, including a technology startup company and global corporate controllership in manufacturing. Currently, she serves as Board Treasurer of HAC – Serenity Mesa, a local 501C non-profit. HAC provides sober living facilities for New Mexico adolescents and young adults who are struggling with addiction. Kary Ann earned her MBA at UNM Anderson School of Management in 2011 and obtained her CPA, CGMA certifications in 2014.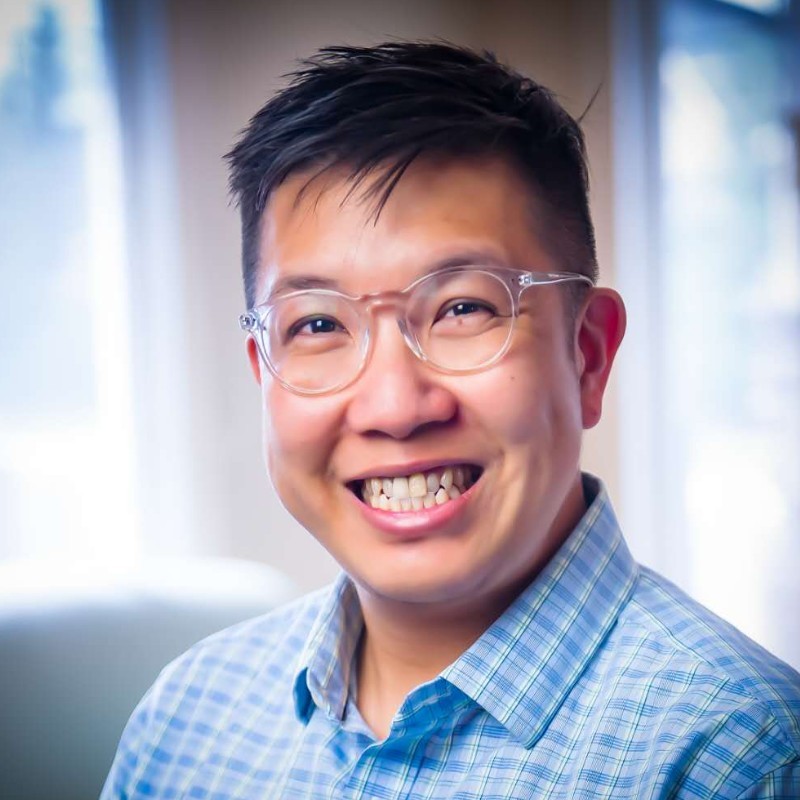 Bernard Leung, P.Eng.
Bernard is a forward-thinking entrepreneur with over 20 years of experience in the oil and gas industry and field operations. Bernard holds a Bachelor of Science in Mechanical Engineering from the University of Calgary, is a registered Professional Engineer (PEng) in Alberta, and is actively working towards completing a Master of Engineering Management at the University of Ottawa. Bernard's strategic business development skills make him a valuable asset to build success for both TS-Nano and its customers.
Join the movement to seal off methane emission and create carbon credits. Get started with TS-Nano Sealants today.