Methane emissions from abandoned wellbores around the world are estimated at 2.5 million tons per year.
More than 3 million abandoned wellbores exist in the U.S. alone, conservatively estimated to emit nearly 300 kilotons of methane annually.
We have the technology to help.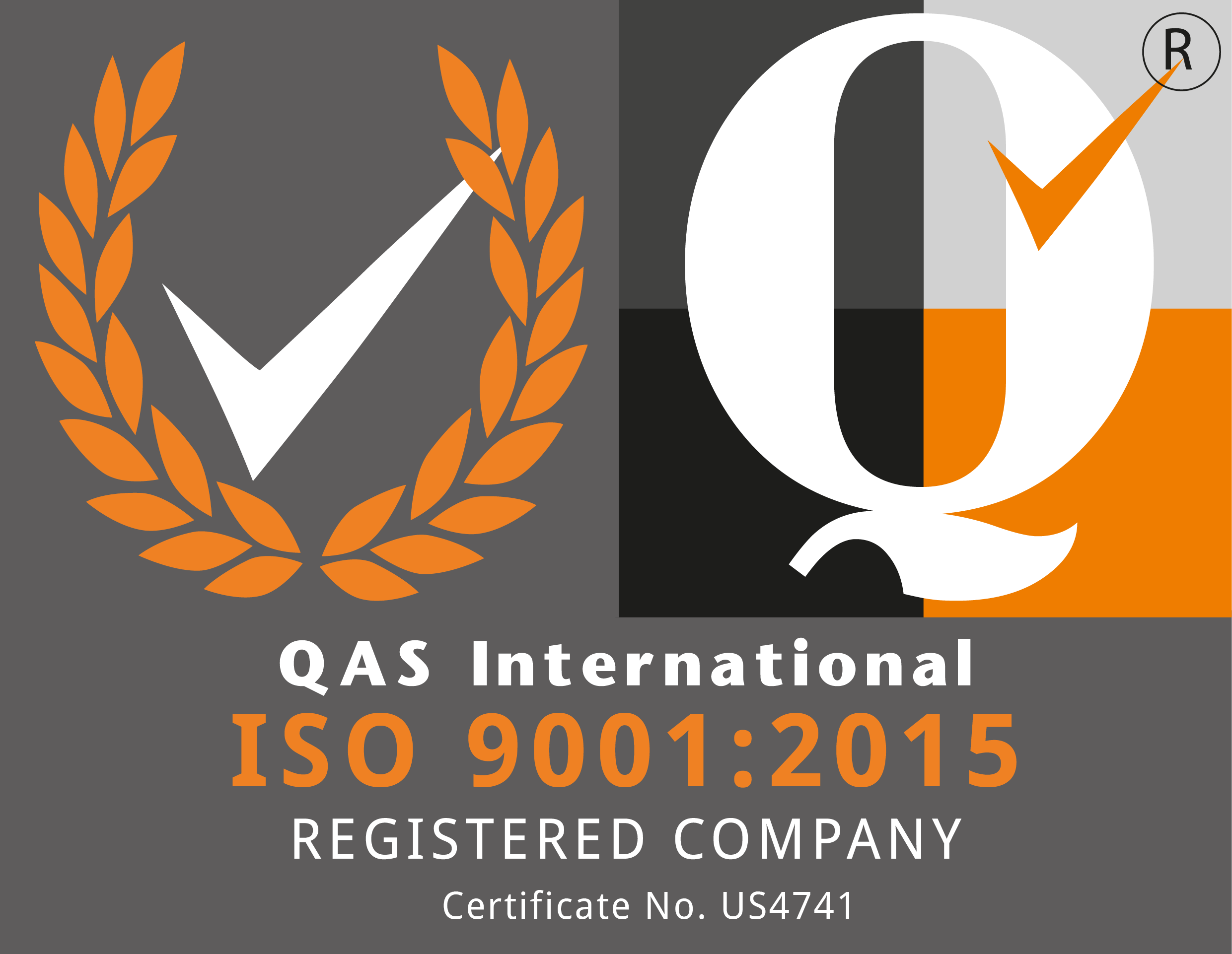 Collaborated With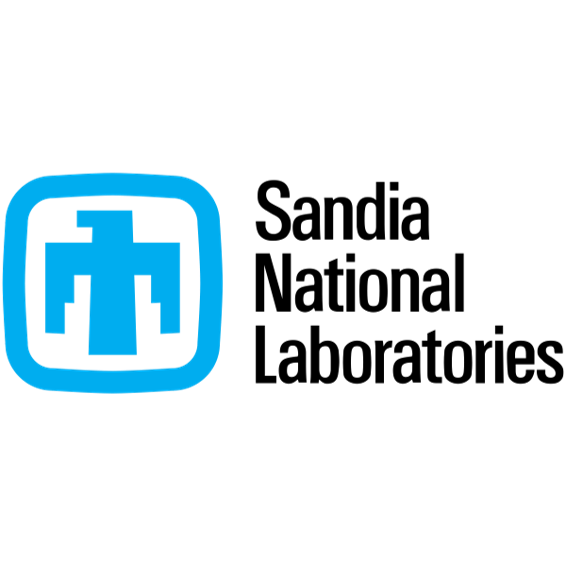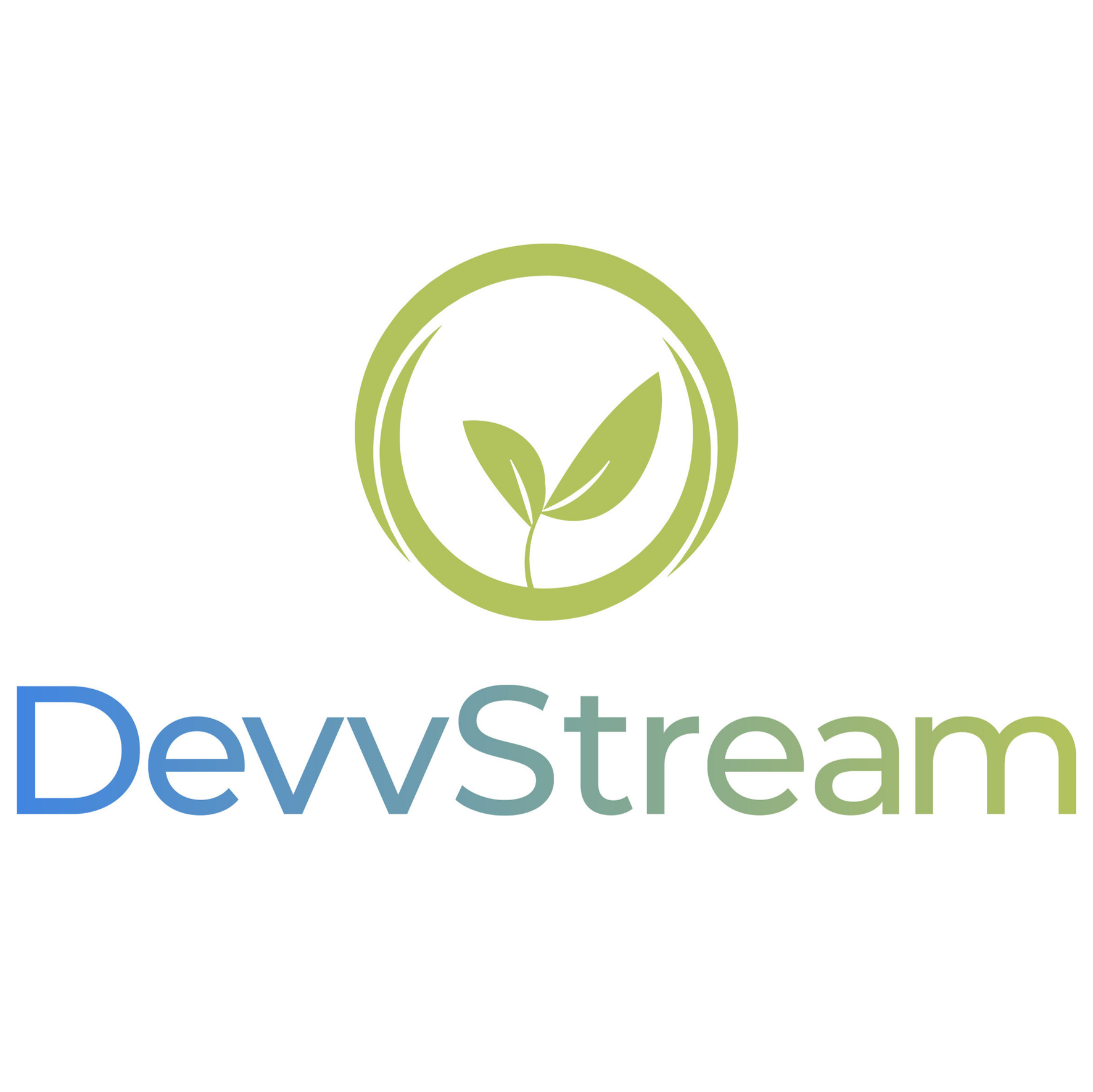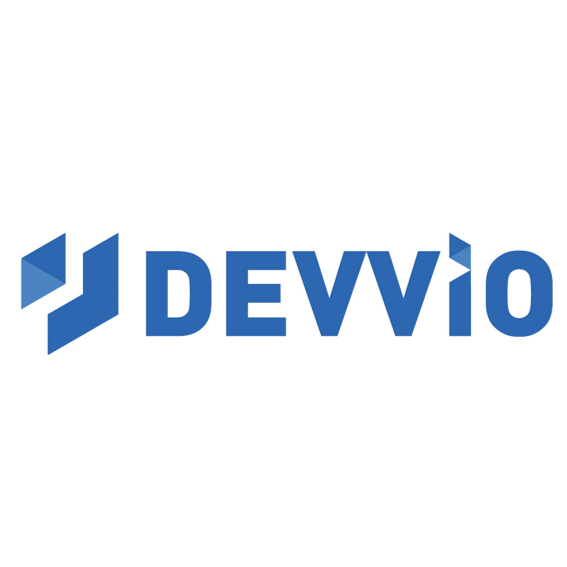 Applied By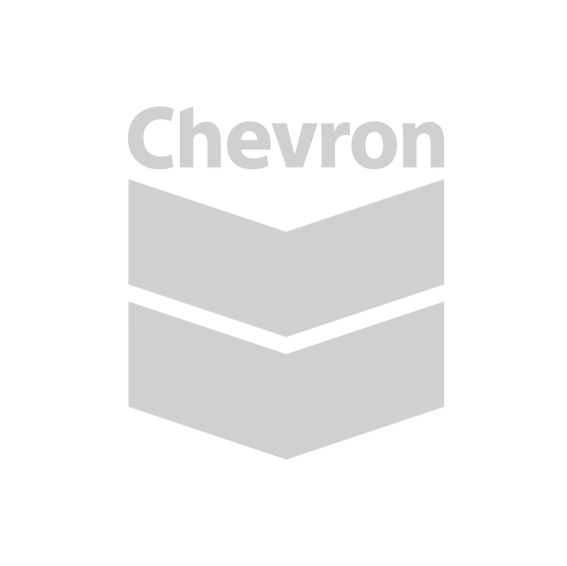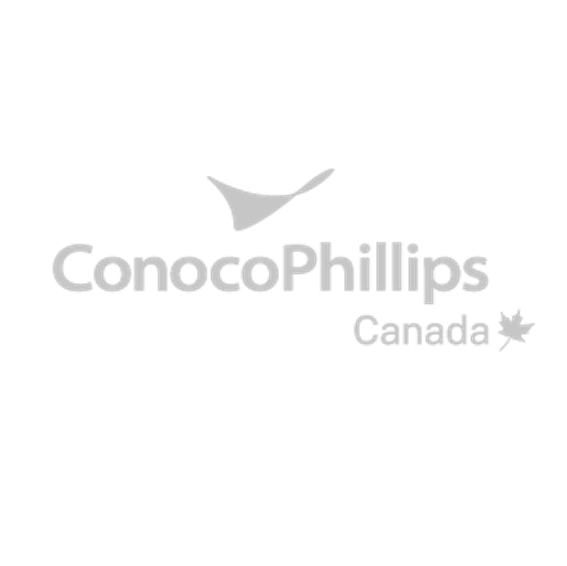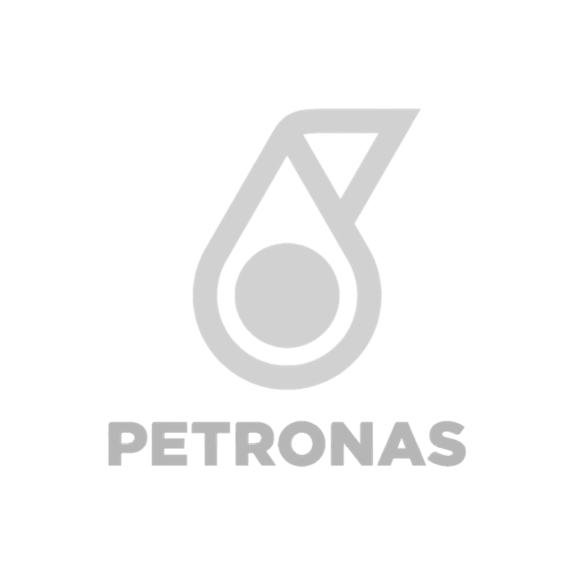 What are you waiting for?
Contact Us To Find Out How We Can Help